My inspiration for creating these flower cards originally began with my aunt Clara. She was a gifted artist and sent beautiful cards to all of our family for special holidays until she passed away at the age of 102.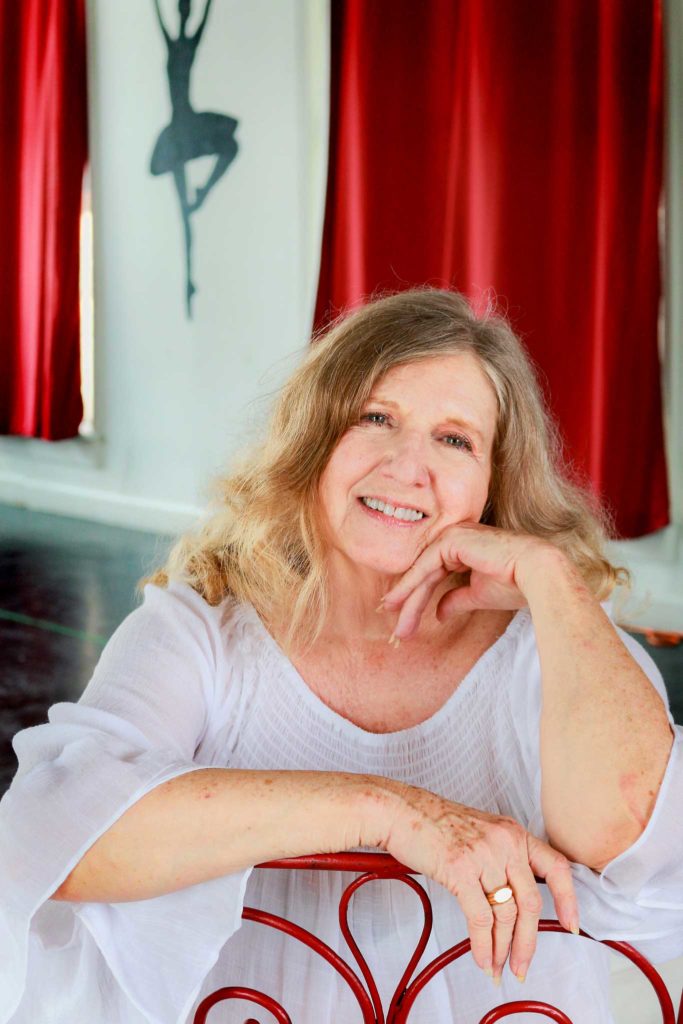 I do not have her artistic talent for drawing but I do love to glue and paste! I have been a ballet teacher since 1970. I have always enjoyed writing as well. I love to create gifts for my students who are graduating from high school and moving on with their lives. Even though most of them will not enter the world of dance as a career I wanted to give them a special card which they might keep as a souvenir from their early years as a dancer. I wrote a poem entitled LIFE IS LIKE A BALLET. Then I began experimenting with cards until finally the flower cards were born.
My desire has always been to send something special and different to people that I love. My income was a little too small to purchase the beautiful gifts I imagined giving to my loved ones so I began creating cards that would hopefully express the depth of my feelings for my family and friends.
Many people have enjoyed receiving them and as a result they began asking me to create a card for their special someone. Then of course they offered to pay me for the cards and…. the rest is history!
If you have decided to purchase one of these flower cards I have listed a few things that will answer the most asked questions about them.
The cards need only one stamp to be sent.
Despite their bulky appearance in the envelope they are very light weight and always arrive at their destination in great shape.
Write return address and Deliver to address on the envelope before putting the flower card in the envelope.
When the card is ready to mail open the envelope and put your hand in it to make sure that the envelope is 'stretched' to full capacity. It also helps to gently push in the sides of the envelope so that the opening is wide.
Next put the FOLDED side of the card in first. Very gently ease it into the opening and bend the flowers gently as needed so that the card fits. The combination of glue and glitter makes the flowers very hardy and bending them a little bit will not harm them upon arrival to their destination. Once the card is eased into the envelope, it can be sealed. I have sometimes used colorful stickers to seal the envelope more securely or even a little tape but I have never had a problem with the envelope coming open during the delivery process.
Each card is created by hand. Therefore all cards are just a little different. If you order a BIRTHDAY, HELLO, BUTTERFLY, THANK YOU or any other card you can specify a favorite color or individual preference. I will make every effort to create a card according to your wishes.
The materials that I use come from a variety of sources. I look for ribbons and flowers in thrift stores and swap shops. I believe in preserving our Mother Earth and I use as much reclaimed material as possible.
Since the flower cards are made one at a time by hand I will not be able to produce large numbers of them at a time. I always have a few ready to go but it is wise to order ahead of time so that you can receive your cards in a timely fashion especially if you have color and style requests.
Thank you so much for your interest in my Flower cards. I hope they will make you smile and warm your heart.