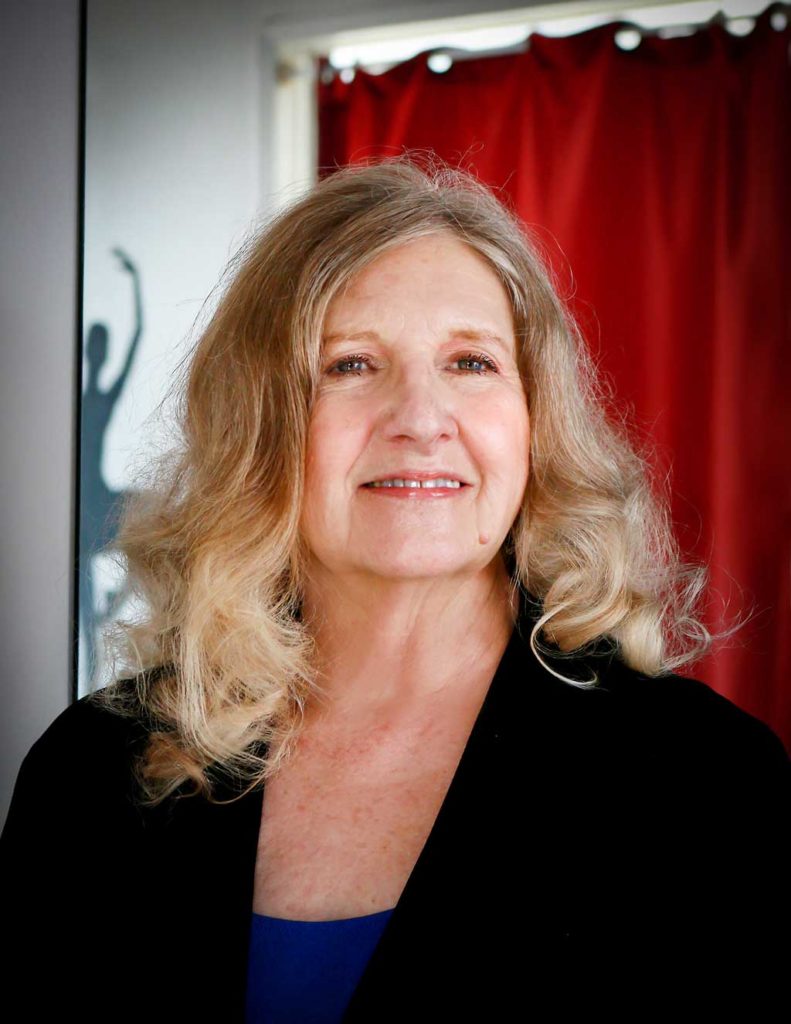 Award winning ballet teacher and choreographer, Jimelle Suzanne began dancing at the age of seven and performed in her first ballet company at the age of twelve. At fourteen, she went on to join the Sacramento Ballet Company under the artistic direction of Dean and Barbara Crockett.
While in grammar school, she enjoyed story-telling and writing plays. She was the editor for the Roseville Union High School newspaper and wrote inspirational essays as librarian for Job's Daughters, a Masonic based organization for young women.
As a young adult, she performed for the Los Angeles Regional Opera Ballet Company. Jimelle formed her own dance studio in Roseville, California and later she created the Golden West Theater Ballet Company. There, she was responsible for the artistic content including music selection, costume design, choreography and production.
After becoming a homemaker and mother, she developed her own psychic abilities. Her psychic knowledge was increased through the study of Edgar Casey's work and books authored by Rudolph Steiner. During yoga meditations, Jimelle began having visions which led to the enhancement of her abilities.
In 1985, while living on Hilton Head Island, South Carolina, she facilitated group meditations and mediumship classes. In 1994, she created and published a meditation tape, The Rainbow is You, which was distributed by New Leaf.
For the past twenty years, Jimelle has been a ballet instructor, choreographer and professional psychic while making her home in Apex, North Carolina. She volunteered at the 1994 Maui Writers Conference to gain insight into story development through lectures by well known authors, agents and publicists.
Jimelle Suzanne's passion is to author the stories that come to her through her experiences and psychic abilities. She has written BLUE VISION, SILENT WHISPERS, and has begun work on the third book of the series.